Archive for March, 2013
by Bannox on Mar.18, 2013, under News
Thank you all for your wonderful entries in the demotivation poster competition. It was a hard choice for the both of us but after much deliberation and not a small amount of jelly wrestling we came to the following agreement. 
1st Place – Murlocs by Zeshiku
3,000 Gold
2nd Place – Anjanti's Loot by Eiellith
2,000 Gold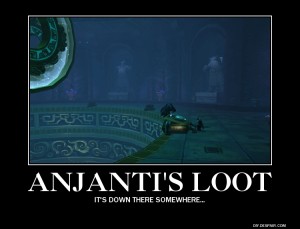 3rd Place – Mages by Chilimage
1,000 Gold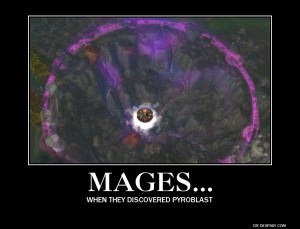 Go to the forum page to see the rest of the entries.  Some funny stuff in there guys, well done!!!  And congrats to the winners!!!
Leave a Comment
more...
Looking for something?
Use the form below to search the site:
Still not finding what you're looking for? Drop a comment on a post or contact us so we can take care of it!