Thank you all for your wonderful entries in the demotivation poster competition. It was a hard choice for the both of us but after much deliberation and not a small amount of jelly wrestling we came to the following agreement. 
1st Place – Murlocs by Zeshiku
3,000 Gold
2nd Place – Anjanti's Loot by Eiellith
2,000 Gold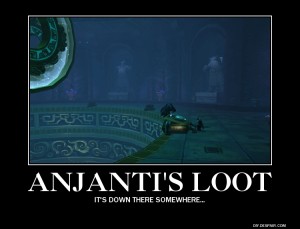 3rd Place – Mages by Chilimage
1,000 Gold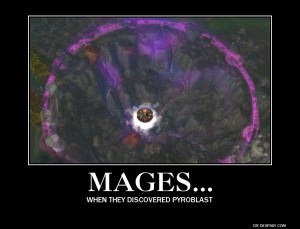 Go to the forum page to see the rest of the entries.  Some funny stuff in there guys, well done!!!  And congrats to the winners!!!